Interactive digital location guides for photographers of all abilities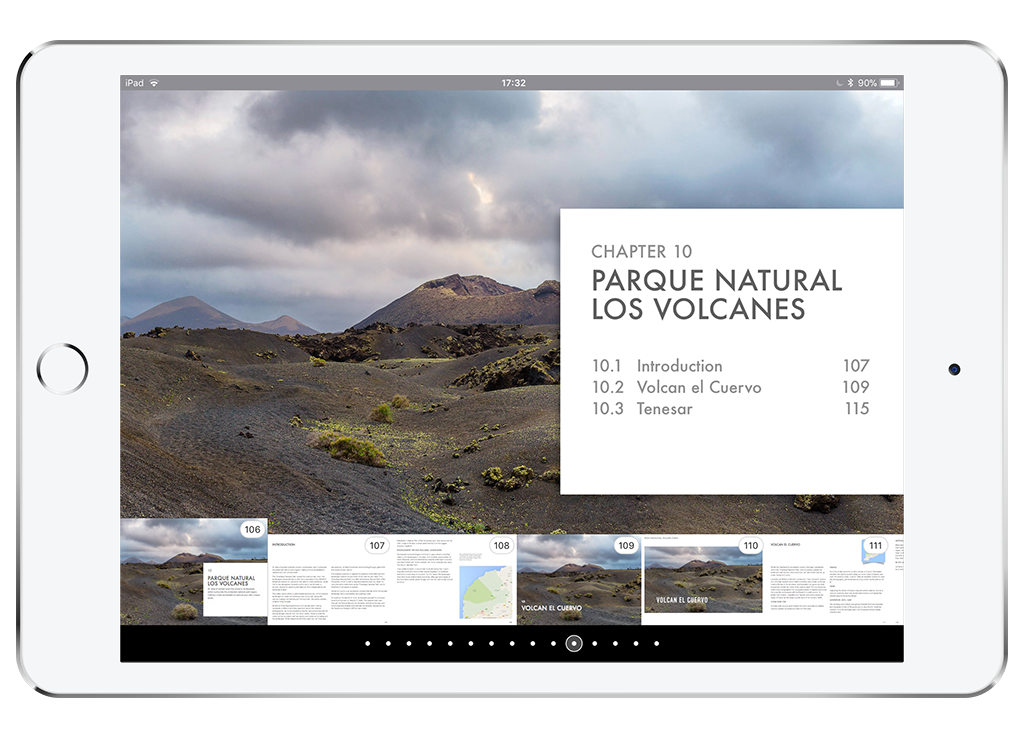 Designed for Touch Screen
Unlike traditional travel guides, our digital ebooks are specifically designed for touch screen devices.
They operate just like an app, with fully interactive content, such as swipeable image galleries, high definition video, maps and so much more.
The Inside Tips from a Local
Researched, written, designed and delivered by a team of passionate travel and landscape photographers, our guides are created by contributors who have an unfair advantage when it comes to helping you find the most beautiful places to photograph.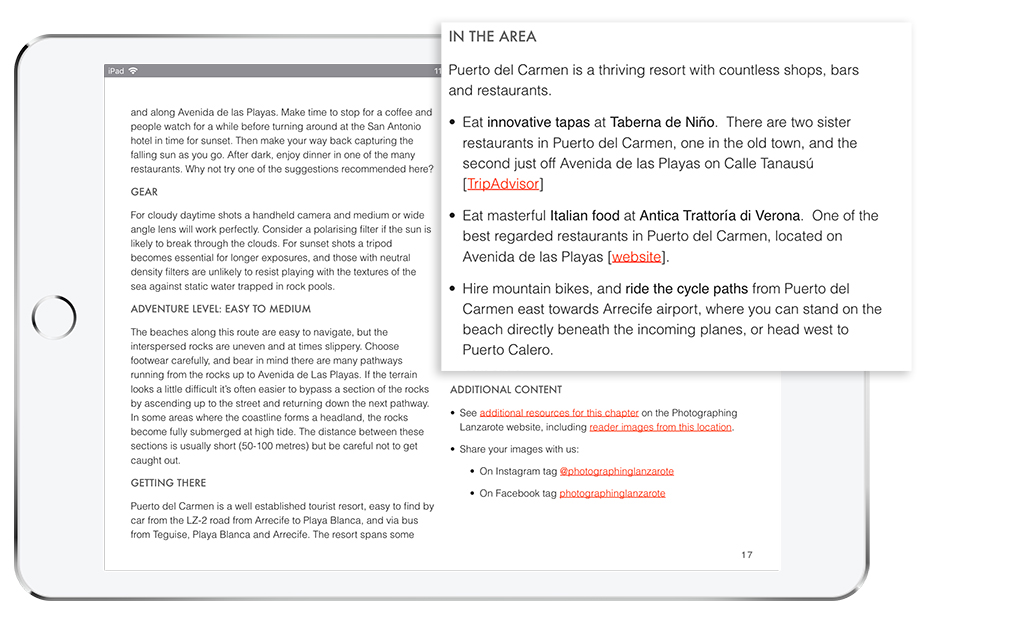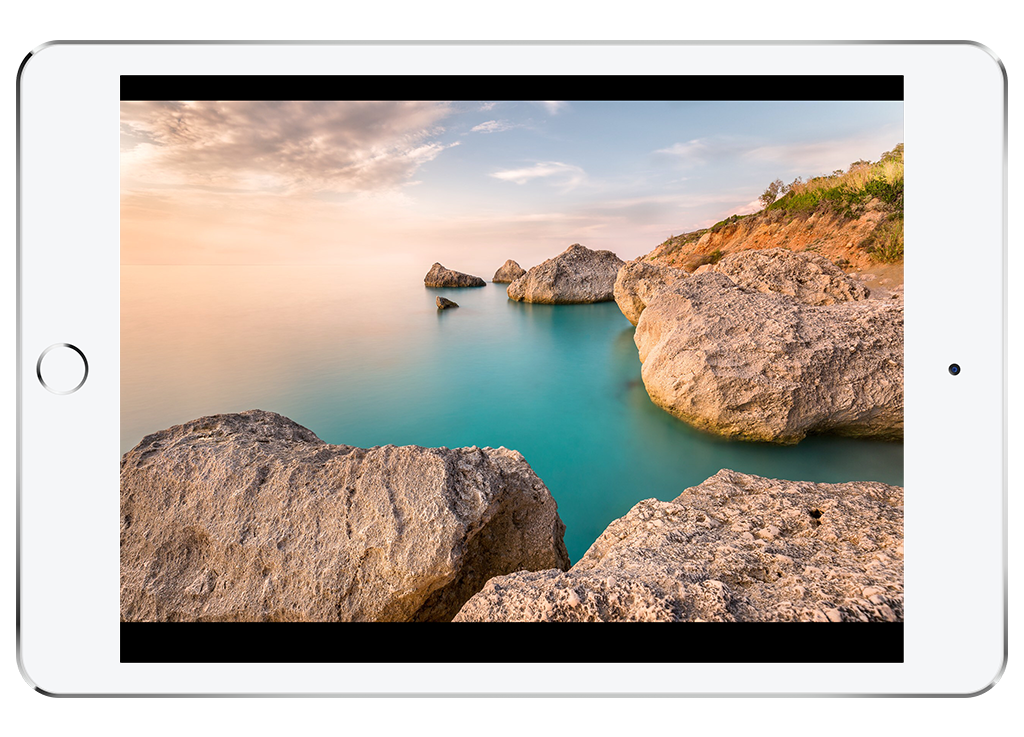 Fuel your creative inspiration by feasting your eyes on our multi-touch image galleries and high definition videos, composed by award-winning travel and landscape photographers.
Stunning Locations
Find the most beautiful off the beaten track locations to capture truly memorable images.  Our guides include the most stunning locations to visit, giving you the essential info right off the plane.
Maps & Suggested Routes
You'll find maps and suggested routes inside the guides which don't require an internet connection.  When you are connected, you can load the maps in Google Maps app on your device to use interactive features such as turn-by-turn navigation.
Local Knowledge
Each guide is produced by professional photographers who have a deep connection to the location. Using their knowledge, along with contributions from local guides, our guides ensure you have the insider's tips on hand to get the best out of your visit.
Inspiring Images & Video Introductions
To whet your creative appetite our pro photographers include a hoard of images from each location.  Swipe and zoom in the multi-touch galleries to fuel your imagination and inspiration, and bring the locations to life before you visit with high definition video introductions.
Start your next creative  journey with a Global Photo Guide now.