Interactive digital location guides for photographers of all abilities
Welcome to the Global Photo Guides blog, where we share inspiring travel and photography related thoughts and ideas!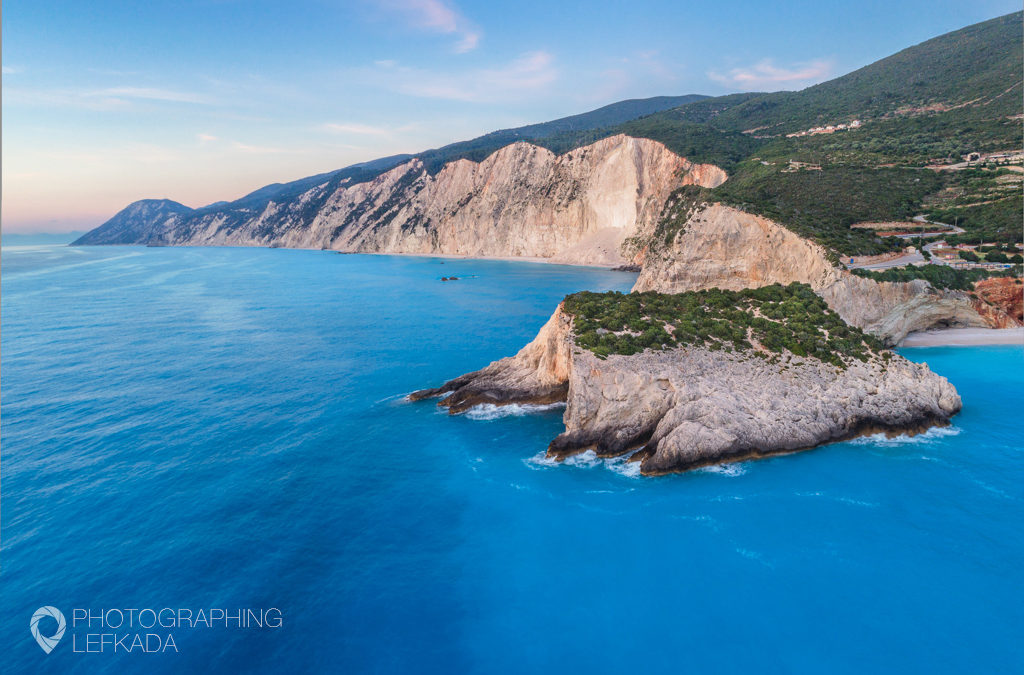 The most stunning place on earth? Lefkada is a contender. Pictures speak louder than words... It's bursting with Mediterranean beauty: for the photographer, Lefkada is an incredible subject. Rich in history, adventure and heavenly food, the island is also a...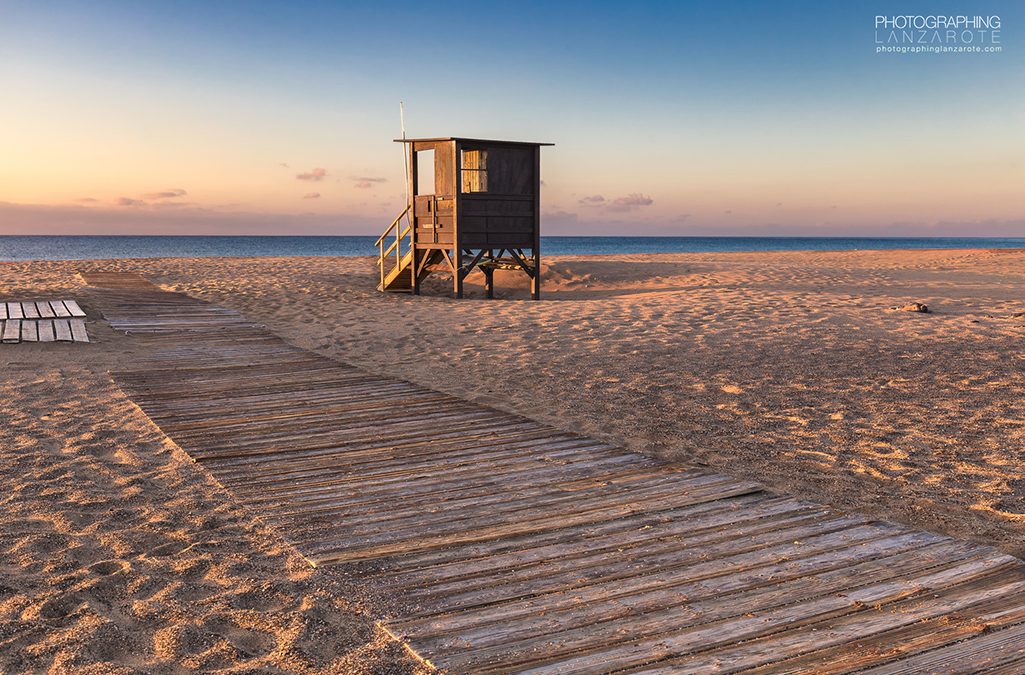 Why the year-round subtropical climate and other-worldly landscapes of Lanzarote make it a perfect for your winter holiday! Escape the winter blues and discover an island full of photographic potential, with all the trappings of the perfect sunshine break.