Interactive digital location guides for photographers of all abilities
Welcome to the Global Photo Guides blog, where we share inspiring travel and photography related thoughts and ideas!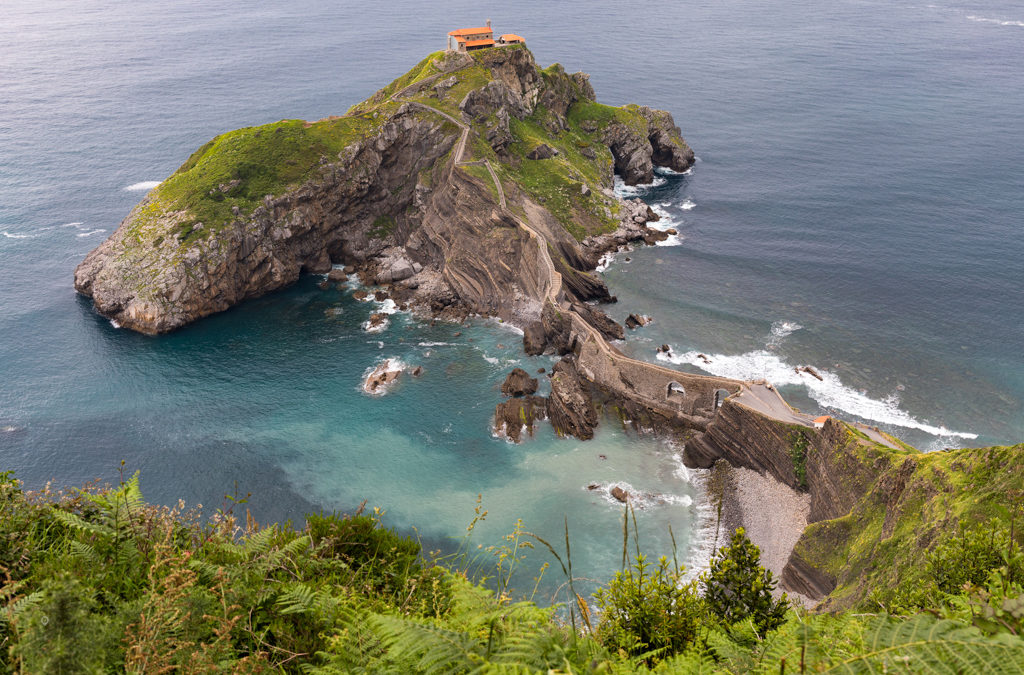 "Once in a while it really hits people that they don't have to experience the world in the way they have been told to." - Alan Keightley Spain. A hot summer holiday by the pool, cocktail in one hand, book in another. Not this time. You want an adventure. How does...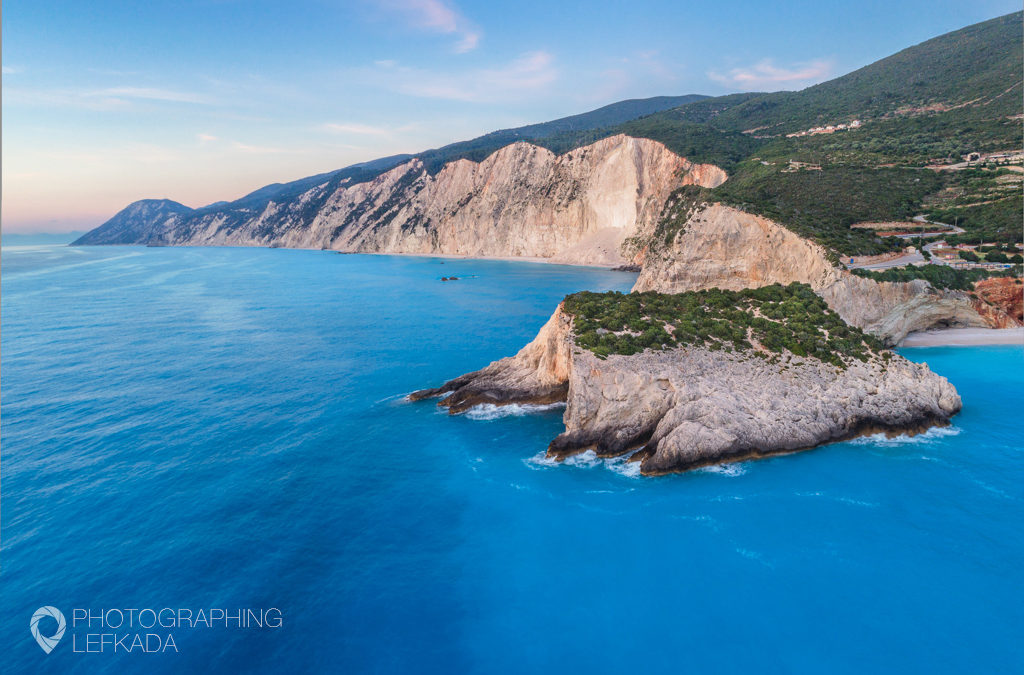 The most stunning place on earth? Lefkada is a contender. Pictures speak louder than words... It's bursting with Mediterranean beauty: for the photographer, Lefkada is an incredible subject. Rich in history, adventure and heavenly food, the island is also a...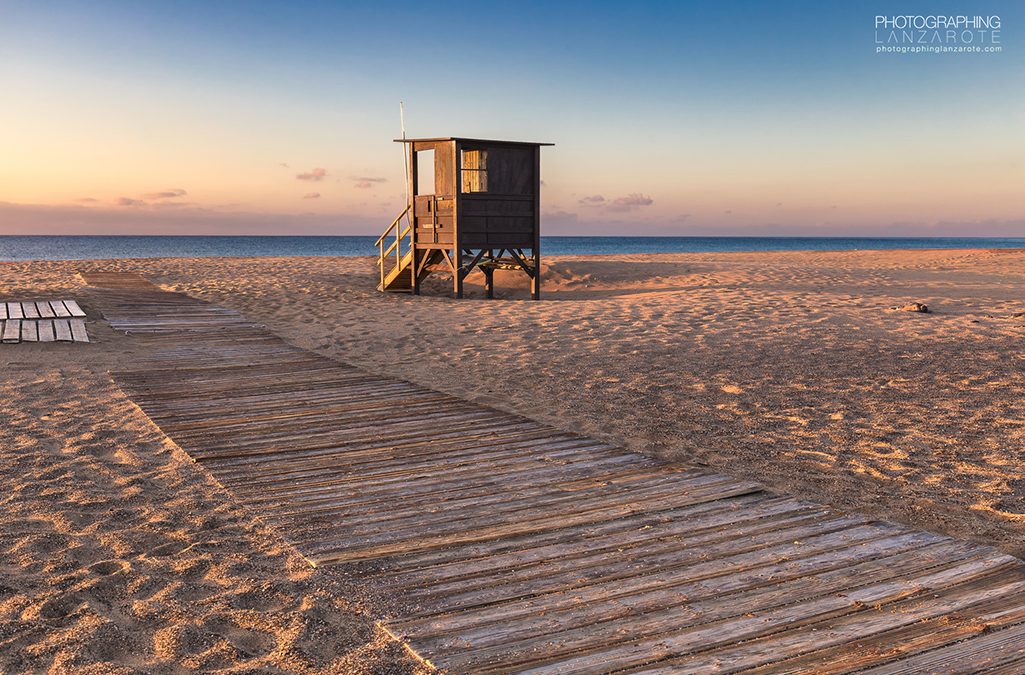 Why the year-round subtropical climate and other-worldly landscapes of Lanzarote make it a perfect for your winter holiday! Escape the winter blues and discover an island full of photographic potential, with all the trappings of the perfect sunshine break.